YYAS Instructional Staff
Our application is now closed.
The deadline was 06 January 2019 at 11:59pm EST. 
​​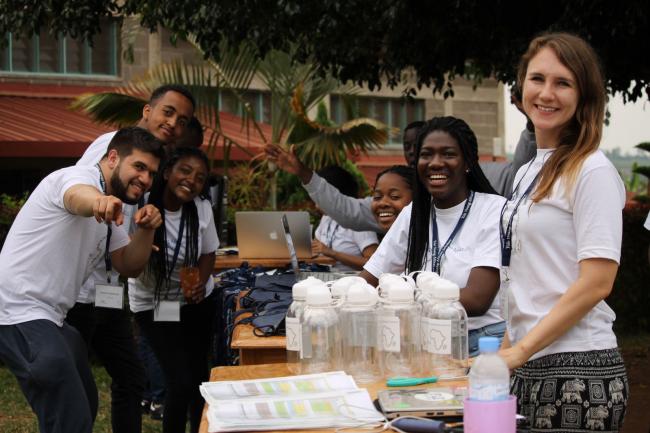 Original post:
YYAS is hiring instructional staff to teach, mentor, and supervise participants both in and out of the classroom. YYAS is looking for driven individuals who have a passion for teaching, mentoring, and inspiring talented African high school students and are willing to work collaboratively to create a successful and memorable program. Instructional staff are expected to take on a wide array of responsibilities to help facilitate the program, including both academic and residential life duties.
Sign up to learn more! For questions related to YYAS employment, email us at african.scholars@yale.edu. 
The 2019 program location dates* are as follows:
Ghana: 25 July – 01 August
Kenya: 07 August – 14 August
Zimbabwe: 18 August – 25 August
*Instructional staff are required to be available from July 21 to August 27 for travel and programming in each locations, as well as throughout the spring semester for application reading and biweekly training and orientation meetings.
Eligibility
All current undergraduate and graduate students (including those graduating in May 2019) will be considered for the YYAS Instructional Staff position. Matriculation at Yale is required.
Information Sessions
There are no events at this time. Be sure to apply by the 06 January 2019 deadline!
Position Description
All applicants should review the following document prior to applying: