Admissions
YYAS 2020 applications are currently closed. 
Applications for the 2020 cycle are now closed; thank you to everyone who applied. Sign up with your email to be notified of YYAS news and events! 
YYAS 2020 will be held in three locations:
Ghana | 26 July - 02 August
Kenya | 08-August - 15 August
Zimbabwe | 19 August - 26 August
*Sessions, countries, and dates are subject to change
---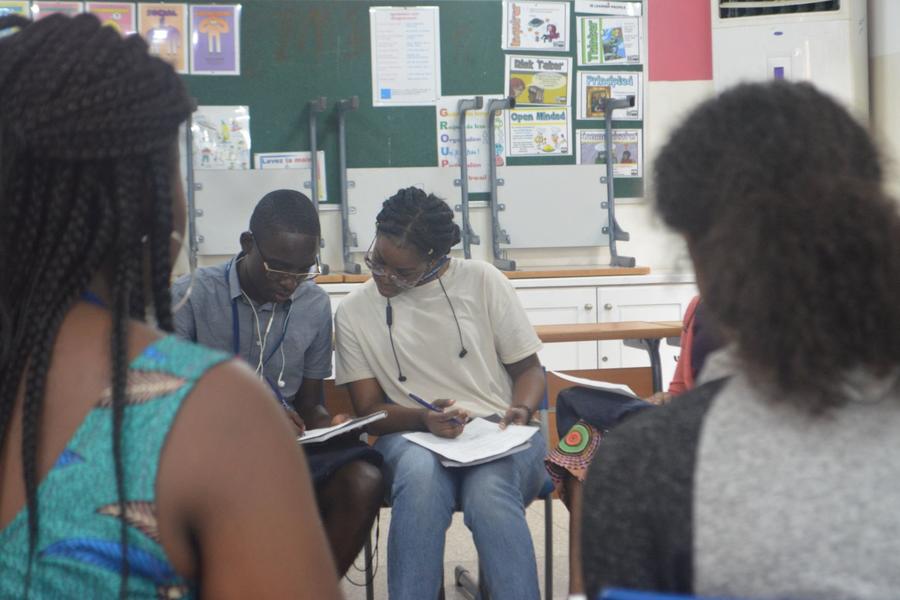 ---
For YYAS & YYGS Dual Applicants
This ONLY affects students on the African continent interested in applying to both the Yale Young African Scholars (YYAS) and Yale Young Global Scholars (YYGS) programs.
This year, all students applying to YYAS will be automatically considered for YYGS. Thus, if you are interested in both programs, please only apply to the YYAS program.
Applicants would still have to meet YYGS eligibility criteria in order to be considered for YYGS, but that will be automatically determined from the information you submit in your YYAS application.
Please note that after all YYAS applications are thoroughly reviewed and decisions are released, all applicants will only receive one offer of admission to either YYAS or YYGS.
Lastly, students completing the YYGS application will ONLY be considered for YYGS. If you do not meet the YYAS eligibility requirements and wish to only apply to YYGS, then we encourage you to complete the YYGS application.
For information about the YYGS program, application, eligibility requirements, and more, please visit the YYGS website.